Meet Angela Duffy, Owner and Master Stylist
Born and raised in Boston, Angela arrived in Fairhope, AL on vacation in 2007 and loved it so much she decided to stay. Today, Angela has worked hard to build her salon into a friendly, professional, and cutting-edge design studio that delivers on its name- Compliments!
Angela is passionate about hair. She is a career beauty professional committed to helping you stay up to date and looking your absolute best. This kind of dedication requires continual education and interest in the latest techniques, products, and services so she always has the best solution for your particular beauty needs.
Angela has over 25 years experience in all facets of hair coloring, precision hair cutting, and bridal services. She specializes in making you feel and look your best by designing a look that is perfect for your lifestyle. Angela works with women, men, teens, and children of all ages. You can trust that Angela's knowledge and experience will result in an up-to-date and attractive style for each member of your family.

Known as the Queen of Straightening, Angela works with our Alabama weather, your lifestyle and hair type and the best products available to create a style you'll love and that you can manage yourself when you get home. For extra-curly hair, try a Keratin Complex treatment, a revolutionary smoother that infuses keratin deep into the hair's cuticle eliminating up to 95% of curl, leaving hair soft, shiny and luxurious for up to 5 months.
Angela's favorite moment of the day is when she can look back and say that she's happy because all her customers are happy.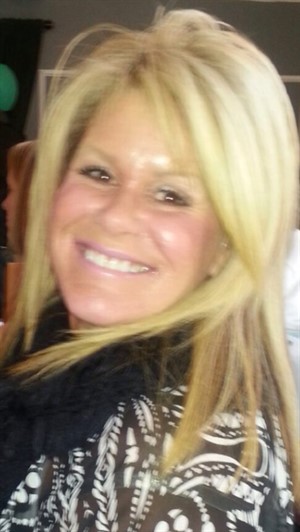 Angela Duffy
Owner/Master Stylist. Click to Read More.