Professional Products at Compliments Hair Studio
Young Living Essential Oils and Oil Blends
Stop in at Compliments Hair Studio to experience a sensory journey that can instantly soothe, enliven, or balance both body and mind. From the sweet aroma of lavender to the stimulating fragrance of eucalyptus, our essential oils ignite your senses and enliven your body. Packed within these pure botanical essences, you'll discover rich therapeutic properties that cannot be found elsewhere. Enjoy a single, potent oil that elevates your spirit, a blended formula that promotes mental clarity, or a massage oil that restores harmonic balance.

Purchase Young Living Oils at Compliments Hair Studio in Fairhope, AL. Or purchase at our Young Living website: CLICK HERE TO PURCHASE


Now Featuring Brazilian Blowout:
Give us a call to schedule your appointment and experience the most popular professional smoothing treatment in the world!
See all our Professional Products at Compliments Hair Studio:
Because we love to help women feel beautiful, we can recommend just the right product to meet your beauty needs. Experience the difference by using the same fine products we use everyday and make available for purchase by our clients.


Essential oils, diffusers, and many other Young Living products available for immediate purchase at Compliments Hair Studio in Fairhope, AL. We can also special order your favorite products. Call us at (251)923-8808.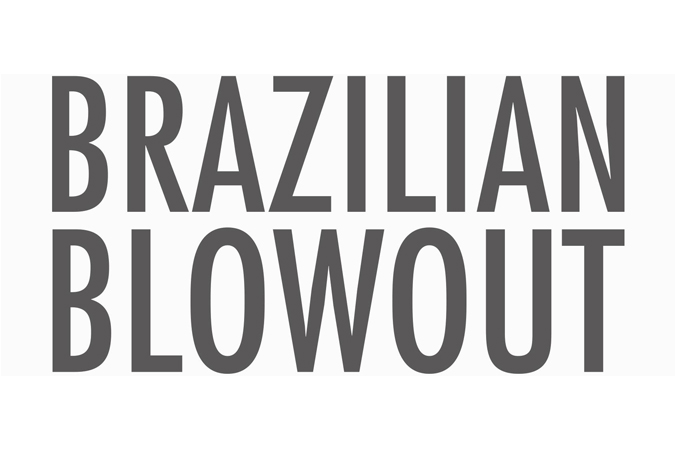 The Brazilian Blowout is the most innovative and effective professional smoothing treatment in the world! It actually improves the condition of the hair by creating a protective protein layer around the hair shaft to eliminate frizz and smooth the cuticle.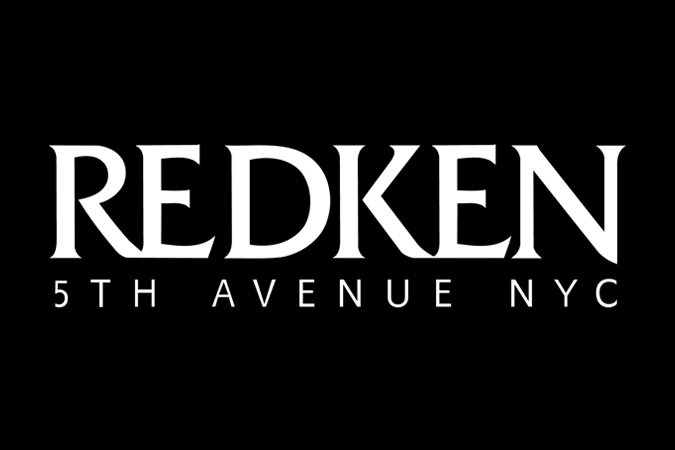 Shades EQ demi permanent color.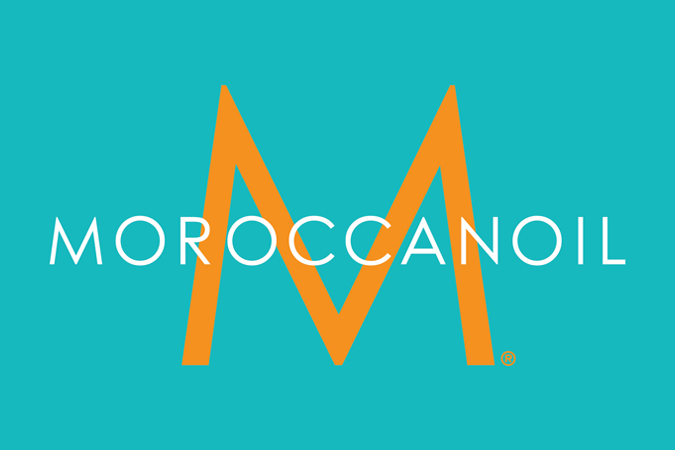 An effective styling, finishing and conditioning product line that includes argan oil in all products to strengthen the hair and increase its elasticity.
All logos appearing on this page are trademarked (™), restricted (®) and/or copyrighted (©), and are the exclusive property of their respective owners. The inclusion of these logos in no way implies any official endorsement by the companies represented.